DON'T BE SLAVE TO YOUR OWN WORDS
Instant messaging has become an essential part of our lives, even in a business environment. Its advantage is not only the immediate contact but also the efficiency and additional security compared to an email (no spam or malware).

Existing application and communicating platforms usually don't comply with user's privacy regulations and rarely segregate personal and professional environments. This increase the risk of leaks of confidential information into third parties.

ufreedoms is a user-friendly app designed with your privacy and security protection as the app's core value.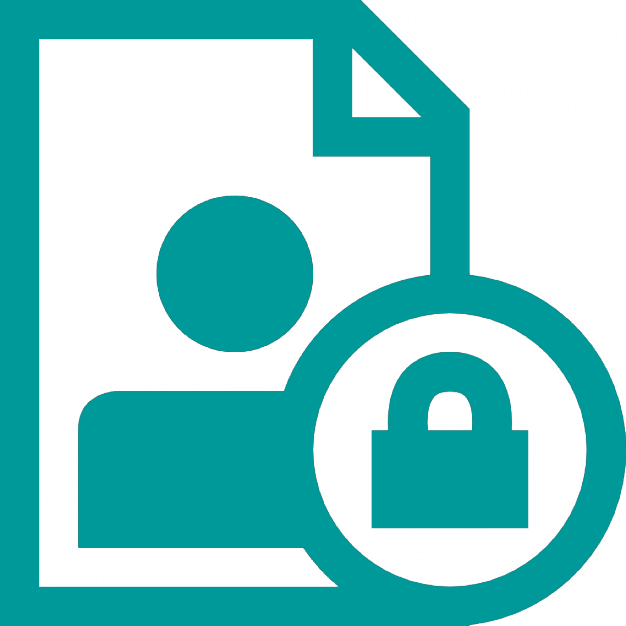 The creation of your Twin is 100% anonymous. Messages are not saved neither to the phone nor to the server, which is safely erased every hour thus eliminating any metadata that might leave a trace.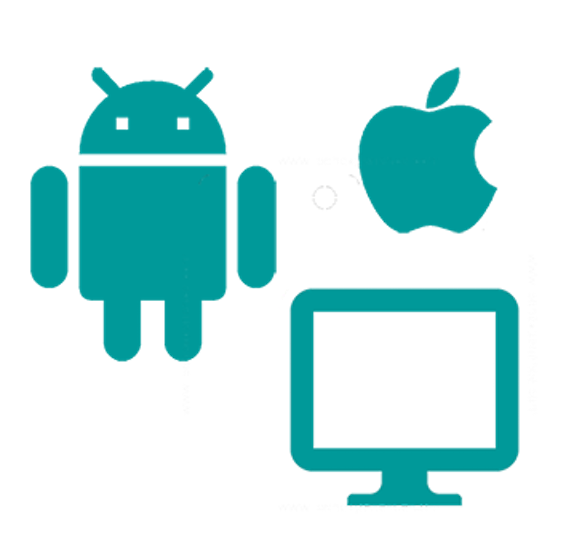 Designed so that you can communicate no matter what type of technology you use. It is currently functional for Android, IOS and Web.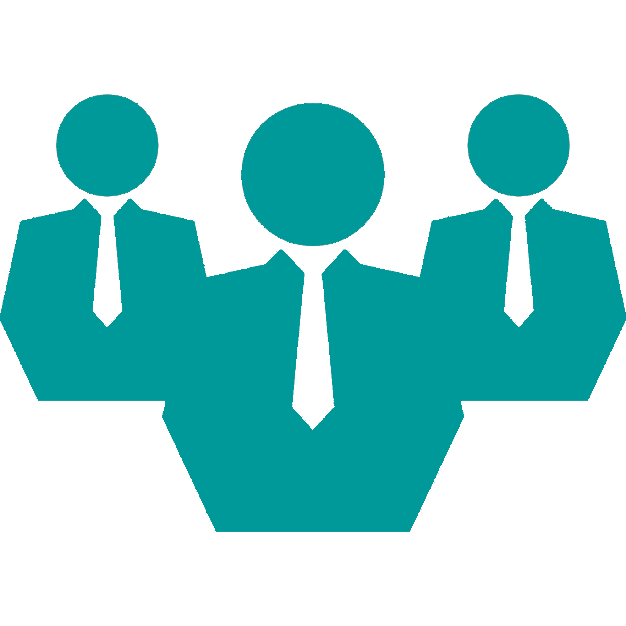 We provide solutions for business communications. ufreedoms Corporate and Enterprise editions will enable your Company to own and manage an on premise private messaging platform.





SOFTWARE CREATED, DEVELOPED AND MAINTAINED 100% IN SPAIN

ANONYMOUS

Download the application and register with the Twin of your choice. Your contacts will reach you and freely communicate using that.

PRIVATE
Secure communications with end-to-end encryption. Only previously accepted contacts will be able to reach you.


ERASED
Conversations are deleted 120 sec after being read. The server is reset every hour erasing all existing metadata.
CALLS
Make encrypted calls and video calls to your contacts with the highest quality.

SECURE TRANSFER

Send photos or files and decide if the recipient will only see, or will can save it in the phone, before it will be permanently deleted after 120 sec


ALWAYS CONNECTED
¿Out of battery? No signal? Don't worry. Assign your Twin to any phone where you can be temporarily reached.