IT COULD HAPPEN TO YOU
One of the biggest mistakes you can make is to think that cybercrime only affects large corporations. SME are the weakest link in the chain and therefore the easiest to attack. Cybersecurity is not only critical to protecting your business, it is also key to maintaining a good reputation and transmiting confidence. The threats change every day and in SEkURA we are convinced to offer you the best solution.

Criminals get out of the focus of law enforcement, the media and most of the time, their attacks are not even detected. Threats changes every day, at SEkURA we are convinced to offer you the best solution.
It is no longer impossible to have the best team of cybersecurity experts at a price adjusted to the size and needs of your organization.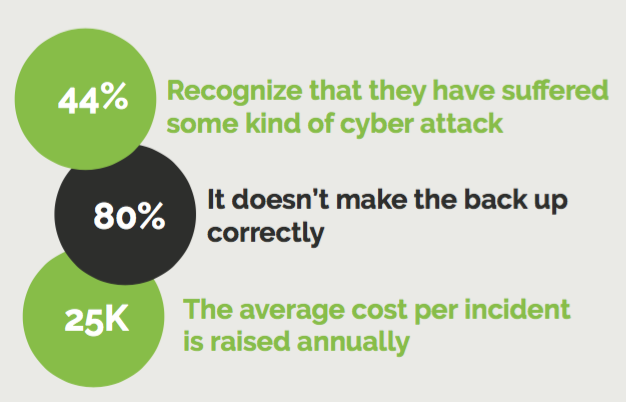 INNOVATIVE SPIRIT


We apply Research + Development + innovation to all the products and services we offer, in order to ensure effective proposals that contribute to your greater security.

CISO4SME


PROXIMITY

We are where and when you need us. We want to be your technology partner.

EXPERIENCE

A team of security experts, engineers and programmers at your service.


ALLIANCES

We actively collaborate with international public and private organizations.

100% COMMITTED

Our goal is to achieve excellence through respect, honesty and effort.