The evolution and use of new technologies has led to the establishment of new relationships and lines of communication between organizations, individuals and administrations. Cybercrime doesn't stop, adapting to new ways of life: all started with hacking, it was a challenge, a place where young people exchanged ideas and learned by sharing information. Today is a profitable business run by authentic criminal organizations, which have the most sophisticated technologies.

Our main goal is that security be in line with your business, improving competitiveness, detecting opportunities and threats. Ultimately, by helping security officers develop in their role as risk managers.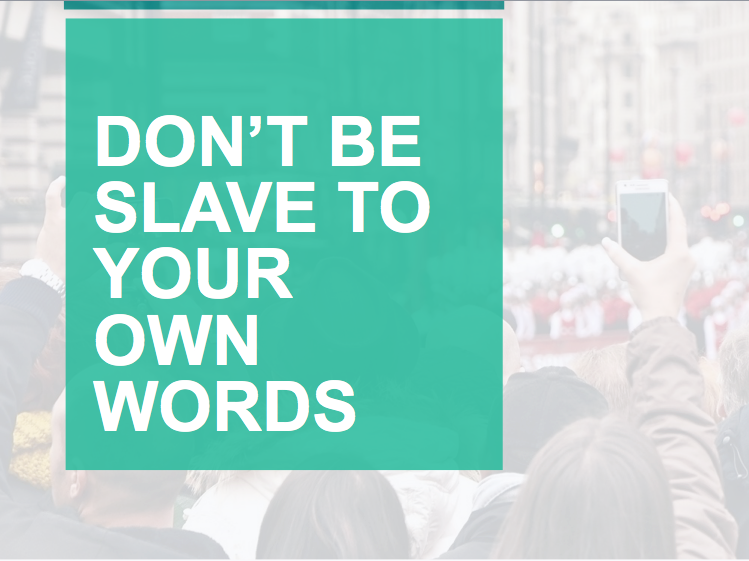 ufreedoms

Imagine communicating securely and privately from any phone and anywhere in the world without providing personal information.


The best security and privacy from the first line. No other technology offers the level of commitment and design of ufreedoms

Automatically and securely, all chats are deleted 120 seconds after have been read. In addition, the server data is safely deleted every hour (overwriting up to 10 times) making it impossible to recover any personal data or metadata.
CISO4

One of the biggest mistakes you can make is to think that cybercrime only affects large corporations. SME are the weakest link in the chain and therefore the easiest to attack.

Criminals get out of the focus of law enforcement, the media and most of the time, their attacks are not even detected.

We apply Research + Development + innovation to all the products and services we offer, in order to ensure effective proposals that contribute to your greater security.

The threats change every day, at SEkURA we are convinced to offer you the best solution.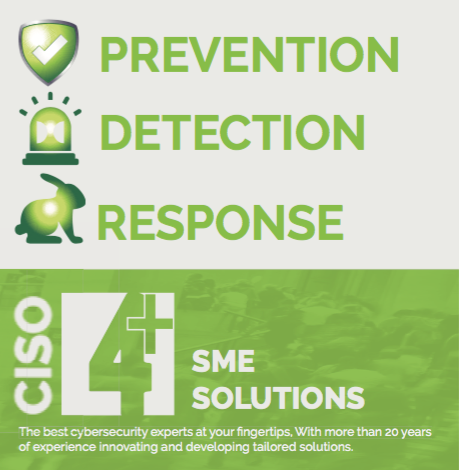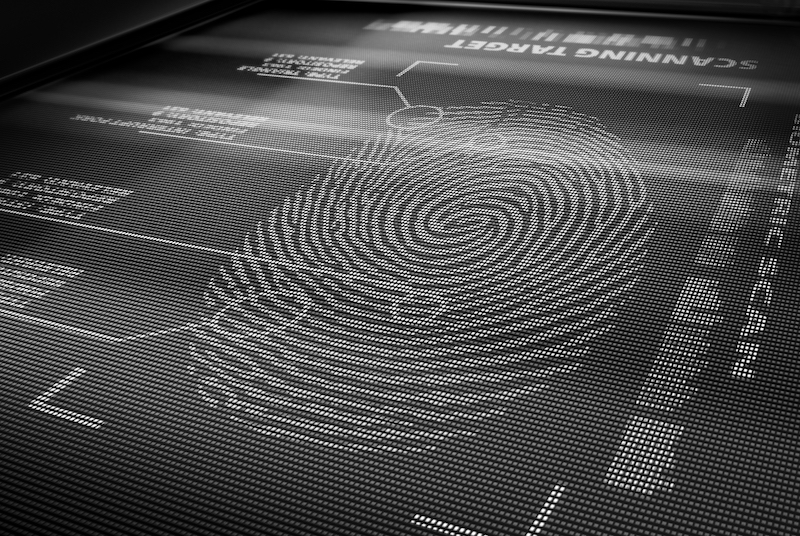 Professional Services

Facing cyber threats is no longer just a matter of the Systems Department, it requires the intervention of the whole company.

SEkURA is specialized in providing services and solutions in the field of Information Security and Communications, as well as preparing the best professionals.

SEkURA is formed by professionals with more than 20 years of experience in the sector. Experts in EH, Penetration Test, Network Security, Forensic Analysis, Digital Surveillance, etc.